Alberta NDT
BakosNDT has continually provided nondestructive testing (NDT), visual inspection, and advanced inspection services to our valued western Canadian customers since 1982. BakosNDT has provided services to various industries including; Oil and gas. Pulp and paper, Power generation, and Infrastructure. BakosNDT has a wide variety of inspection service offerings and experience with a diverse customer base.
NDT Services
BASIC
RT: Radiography Testing
MT: Magnetic Particle testing
UT: Ultrasonic Testing
PT: Penetrant Testing
PMI: Positive Material Identification
Hardness Testing
Ferrite Testing
ADVANCED
PAUT: Phased Array Ultrasonic Testing
ToFD: Time of Flight Diffraction
LRUT: Long Range Ultrasonic Testing
Flange Scanning
VISUAL
Vessel / Tank Life Assessment
API (510, 570, 653)
CWB
SPECIALITY
Ground Penetrating Radar for Concrete Inspection
RVI
Corrosion Surveys
Floor Scanning
Laser Scanning
Spark Testing
Tank Strapping
BakosNDT is growing and looking for qualified candidates to join our team. We will be hiring positions at all levels of the organization including admin, management and certified CGSB Technicians.
We are looking for driven, energetic and self starting individuals who are looking for an opportunity to grow their capabilities and career as we grow our organization. JOIN OUR TEAM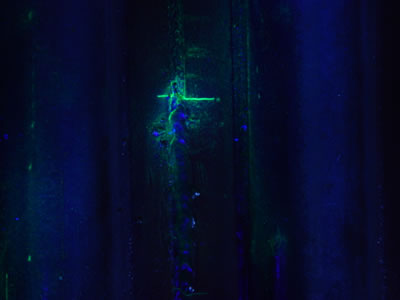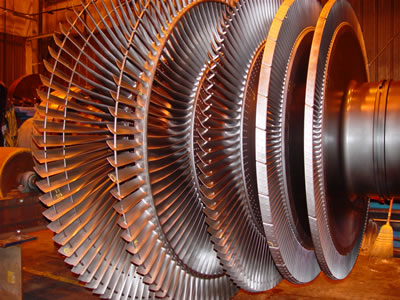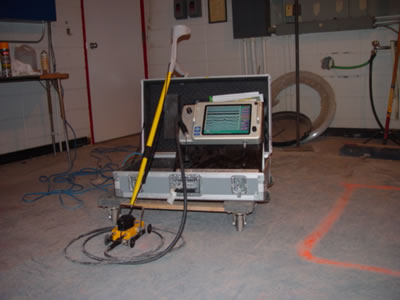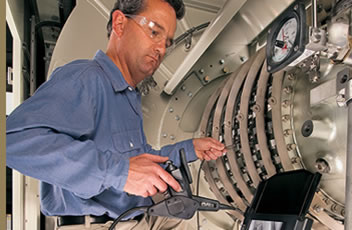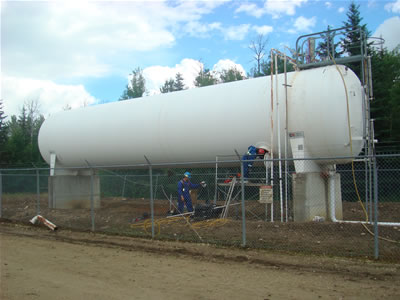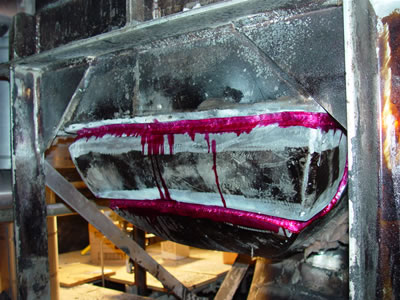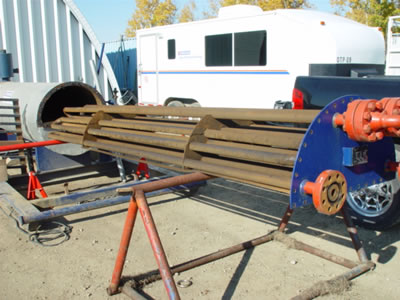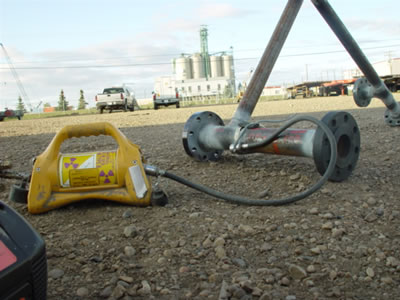 Fluorescent MT performed on boiler skin casing showing crack
Power generating plant MT inspection on turbine
Ground Penetrating Radar machine set up
Videoscope device being used on jet turbine
BakosNDT employees carrying out propane vessel inspection
Aluminum gas chiller inspection
Integrity survey being performed on heating tubes